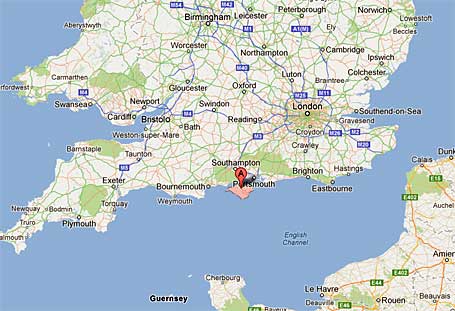 ACTA and EcoIsland Partnership CIC have signed a letter of intent to make the Isle of Wight, in the southern most part of the United Kingdom, the first sustainable region in Great Britain.
According to ACTA, "Ecoisland intends to make the Isle of Wight self sufficient with regards to energy, water, food and fuel by 2020, and an important part of this is ensuring that the island has an effective energy storage infrastructure that can make the best use of the energy being produced.
"Acta will be the domestic hydrogen partner for Ecoisland. Initially, Acta and Ecoisland will run a domestic renewable energy storage trial project for one house on the Isle of Wight. Should this prove successful, Acta and Ecoisland intend to work together to promote, finance and supply domestic renewable energy storage solutions for installation in potentially half of the 65,000 homes on the island, as well as in homes on the partner islands of the Ecoisland Accord, including Jersey, Fiji and the Seychelles. The parties expect that the trial will commence by the end of April 2013 and will run for approximately three months."
Solar panels on the rooftops will be used to split water and create hydrogen. This will initially be used to power homes by running the hydrogen through a fuel cell, creating electricity. Once this concept has been proven, adding hydrogen cars to the sustainable island is a likely scenario.
The Isle of Wight is the largest island of England with a population slightly above 140,000. It resides on the south side of Great Britain and the southern part of the Isle of Wight is on the English Channel.
In regard to having cool new technology coming to your neighborhood, sometimes it pays to be in the Wight place at the Wight time. 🙂