This month Toyota will rollout its Mirai hydrogen fuel cell vehicle for sale and lease in California and the United Kingdom, with the optional feature of being able to power one's home in an emergency.
In addition, at the end of October 2015, at the Tokyo Motor Show, Toyota will be unveiling its FCV Plus Concept automobile, which also comes with the feature of being able to power one's home if and as needed.
Not to be outdone, Honda will also be unveiling at the Tokyo Motor Show, its Power Exporter 9000 device for BEVs and FCEVs.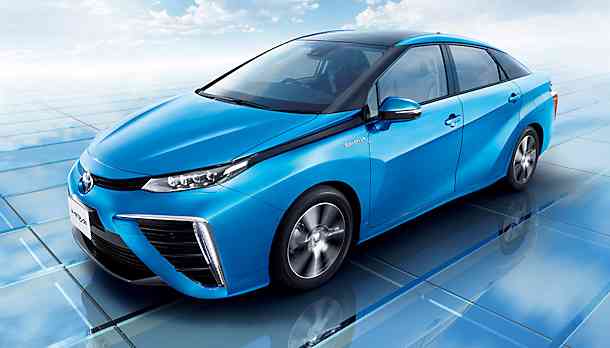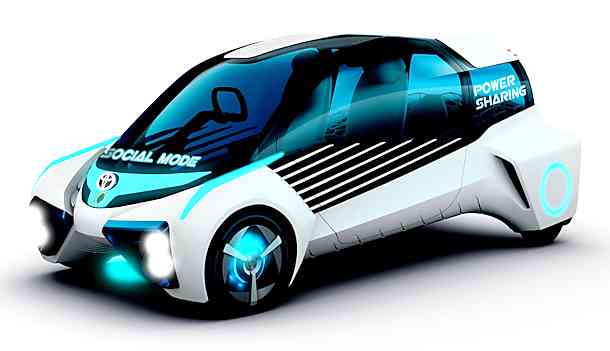 According to Planet Save, "Reportedly, the Honda Power Exporter 9000 will allow owners of, say, a Honda hydrogen fuel cell concept car, to get around 9 kilowatts (kW) of electric current out of the vehicle for around a week straight."
Since Toyota and Honda are both giving consumers the "Power Your Home" option on their fuel cell cars, this begs the question of whether other automakers will follow? The Korean-made Hyundai Tucson FCEV which is currently being leased to consumers doesn't have this option.
And perhaps this option, being spearheaded by the Japanese automakers, is geared towards their Japanese customers who still vividly remember the 2011 earthquake and tsunami that left thousands without power for days.
But, whatever the reason, for some consumers this may be a reason to give up their gas guzzlers and go greener using the grand power of hydrogen gas.
Sources
https://ssl.toyota.com/fcv-content/faq.html
http://www.digitaltrends.com/cars/toyotas-fcv-plus-concept-comes-to-visit-from-a-hydrogen-future/#/2
http://planetsave.com/2015/10/12/honda-power-exporter-9000-use-chademo-compatible-evs-as-generators/